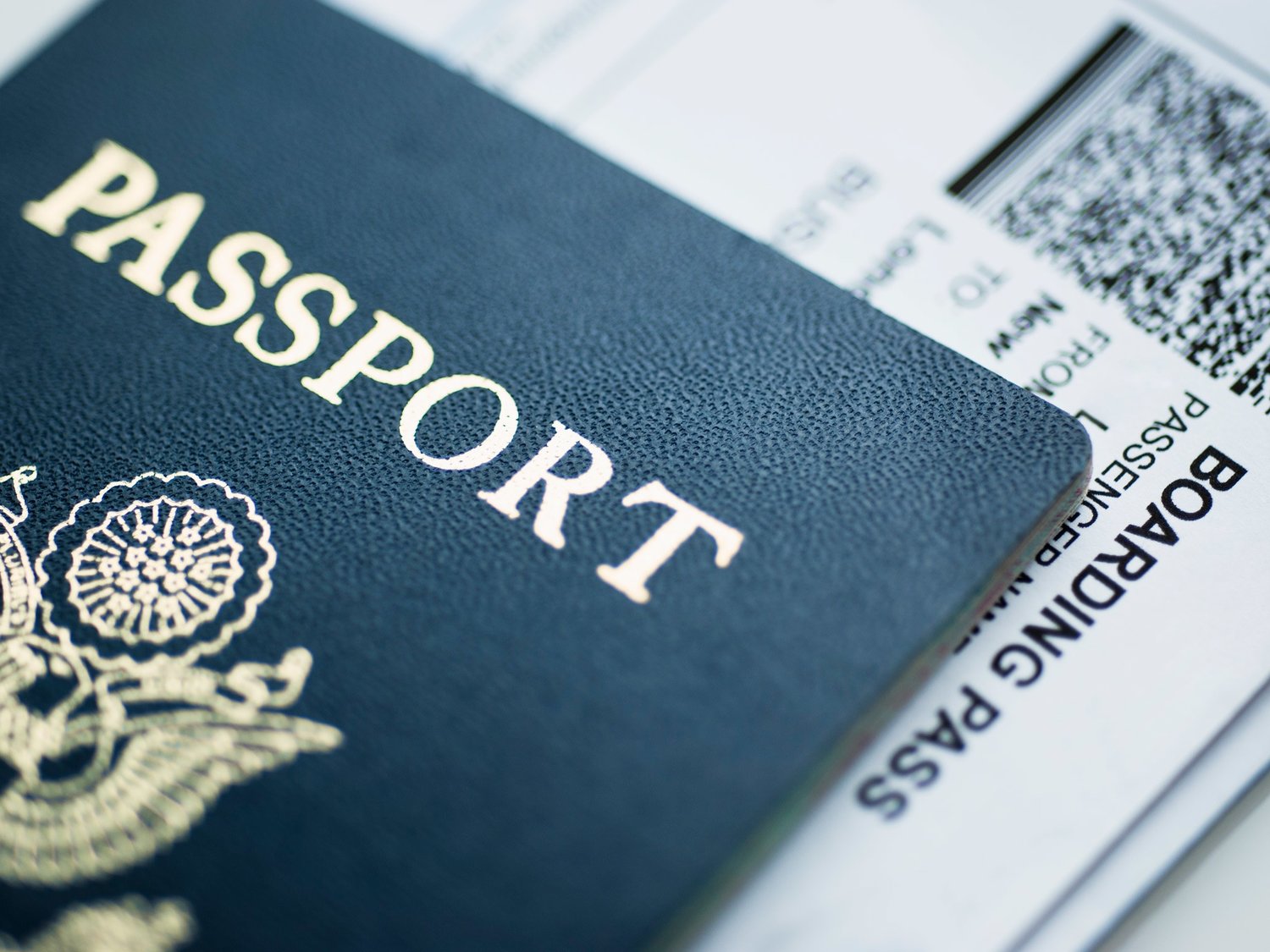 What Is An Apostille And Why Do I Need It?
An "Apostille" is a form of authentication issued to documents for use in countries that participate in the Hague Convention of 1961. This is the form that will make your marriage legal in your country. You only need the Apostille Documents if you get married in Las Vegas and live in another country or want your marriage to be recognized in another country.
You can spend several days or weeks trying to figure out how to obtain an Apostille and up to two months waiting for your documents to arrive, that is IF you have not made any errors in the application process! OR you can hire our professional Apostille Service and be assured that there will be no errors and that you will receive your documents in a timely manner.
Let us take this important, complicated, and time-consuming process off your hands.
The Apostille Service will include one Certified Marriage Certificate and the Apostille Certification will be attached to that. If you purchase the Apostille,  you will not need to purchase the Certified Marriage Certificate, it is included.
The Apostille Service will include one Certified Marriage Certificate and the Apostille Certification will be attached to that.
Here are the options:
Basic Apostille Service will take 10 - 12 weeks to reach you, depending on the Country it is being sent to. You can add the DHL Express shipping to this Basic Apostille Service and you should receive it in 6 - 8 weeks.
175 for Basic Apostille Service for 1 copy

275 for Basic Apostille Service for 2 copies

375 for Basic Apostille Service for 3 copies
Expedited Apostille Service will have the Apostille ready in about 7 - 10 days. You will be able to pick it up from Aloha Wedding Chapel in approximately 10 days (depending on weekends, holidays, and the workload at the Secretary of State's office), or you can add standard USPS mail service or the DHL Express Shipping and we will send it to you.
300 for Expedited Apostille Service for 1 copy

450 for Expedited Apostille Service for 2 copies

600 for Expedited Apostille Service for 3 copies
The rates for shipping are as follows:
USPS Regular Mail:  No Charge
USPS Priority Mail:  $20
USPS Express Mail: $40
FEDEX overnight: $60
DHL (International): Starts at $60
These are the Countries that require Apostille Documents:
Albania
Andorra
Antigua and Barbuda
Argentina
Armenia
Azerbaijan
Australia
Austria
Bahamas
Bahrain
Barbados
Belarus
Belgium
Belize
Bolivia
Bosnia and Herzegovina
Botswana
Brazil
Brunei Darussalam
Bulgaria
Burundi
Cape Verde
Chile
Colombia
Cook Islands
Costa Rica
Croatia
Cyprus
Czech Republic
Denmark
Dominica, Commonwealth of
Dominican Republic
Ecuador
El Salvador
Estonia
Fiji
Finland
France
Georgia
Germany
Greece
Grenada
Honduras
Hong Kong*
Hungary
Iceland
India
Ireland
Israel
Italy
Japan
Kazakhstan
Korea, Republic of (South)
Kyrgyzstan
Latvia
Lesotho
Liberia
Liechtenstein
Lithuania
Luxembourg
Macao*
Macedonia, FYR of
Malawi
Malta
Marshall Islands
Mauritius
Mexico
Moldova
Monaco
Mongolia
Montenegro
Morocco
Namibia
Netherlands
New Zealand
Nicaragua
Niue
Norway
Oman
Panama
Paraguay
Peru
Poland
Portugal
Romania
Russian Federation
Saint Kitts and Nevis
Saint Lucia
Saint Vincent and the Grenadines
Sao Tome and Principe
Samoa
San Marino
Serbia
Seychelles
Slovakia
Slovenia
South Africa
Spain
Suriname
Swaziland
Sweden
Switzerland
Tonga
Trinidad and Tobago
Turkey
Ukraine
United Kingdom
Uruguay
USA
Uzbekistan
Vanuatu
Venezuela
* As concerns The People's Republic of CHINA, it is only Hong Kong and Macao that accept the Apostille Legalisation without an extra legalisation from the Chinese Embassy.